Superiority of Tungsten Carbide Rod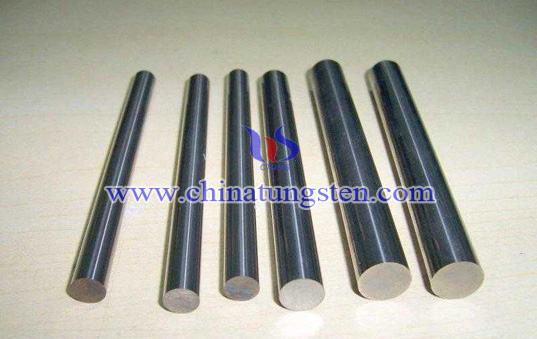 The superiority of tungsten carbide rod :
1. Good wear resistance;
2. Good corrosion resistance;
3. High toughness;
4. Extrusion method and HIP sintered;
5. Made from 100% virgin raw material;
6. Produced with advance equipments and process;
7.All products go through in-process and final inspection.
8. Stable and continuous production ability.
The superiority of tungsten carbide rod in electricity:
The electrode of tungsten carbide rod's life is long, with excellent welding performance. It easy produces arc, and could not break off in the process of welding. Also, the electric arc is stable and could not scattered. It can save electricity obviously, since the electric arc decline about 20% to 50% comparatively in the process of working. As low electric current, the process of welding is less prone to splash and very difficult to change the first round. Thorium tungsten electrode is the traditional electrode, with excellent welding performance, but electrodes slightly radioactive thorium tungsten, making its application by a certain resistance and limitations.
Why is Chinatungsten Online so unique?
A. Rich resources;
B. Complete production lines, from upstream to downstream;
C. For 2 decades experiences in tungsten industry;
D. Advanced technology and equipments;
E. Developed testing facilities and complete testing procedure;
F. Excellent R&D team;
G. High quality and favorable price;
H. Prompt delivery.